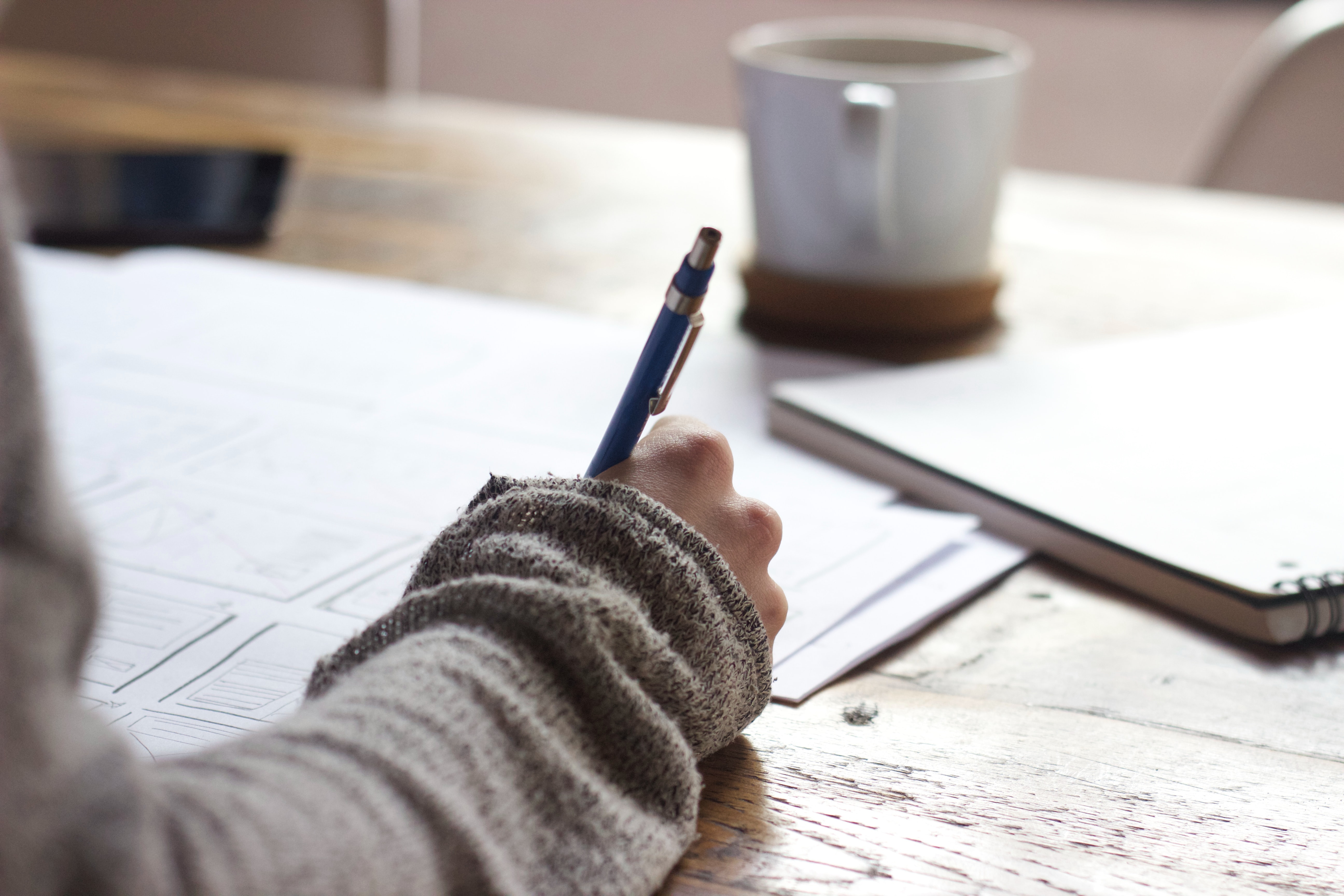 Scope of Measurement Services
Quality Tests of Continuous Emission Monitoring Systems (CEM's) (QAL2 and AST due to TS 14181 standard and CEM's Notification)
Stack Gas Emission Measurements
Air Quality Measurements (PM10, Collapsing Dust, Gases)
Air Quality Models
Noise and Vibration Measurements and Preparation of Acoustic Report
Waste Burning Measurements
Filter Performance Tests and Process Measurements
Occupational Health and Safety Measurements

Technical and Equipment Substructure

Technical personnel have received training at home and abroad in the field of emission, air quality, and noise measurements, and standards. In terms of preparation of acoustic report, participation in class A and B trainings organized at Middle East Technical University and Bahçeşehir University by the Ministry of Environment and Forest, and certificates were granted.

Emission measurements are made with full automatic and isokinetic measurement devices and gas measurements are made by electrochemical and infrared measurement devices, and noise and vibration measurements are made by 4 channel computer aided measurement systems making simultaneous measurement. Furthermore our Environment Laboratory renders service to the sector with its fully equipped mobile air quality measurement station.

International developments and innovations in the field of our service area with regard to standards and measurements are closely monitored and are presented to utilization and attention of the sector.

Our Working Partners

Our institution conducts joint studies with Economic Partnership Programme, signed with TÜBİTAK, and each year participation in inter-laboratory tests, are ensured each year. Organization and reporting of comparison tests, organized in the last two years, and in which participation of TÜBİTAK-MAM and BÜTAL was ensured, was realized by our institution.

Apart form that, Environment Laboratory ensures participation in Performance Evaluation Tests, which are regularly conducted by Source Testing Organization (STA), to which it is a member. According to the Test Report, which was published as a result of the latest comparison test, in total 36 laboratory participated in the study from home and abroad, and our laboratory became successful in the field of all the participated parameters. Whereas in terms of NO parameter performance, it ranked the second among all laboratories.